Dana's Daily Deals – 8/9/22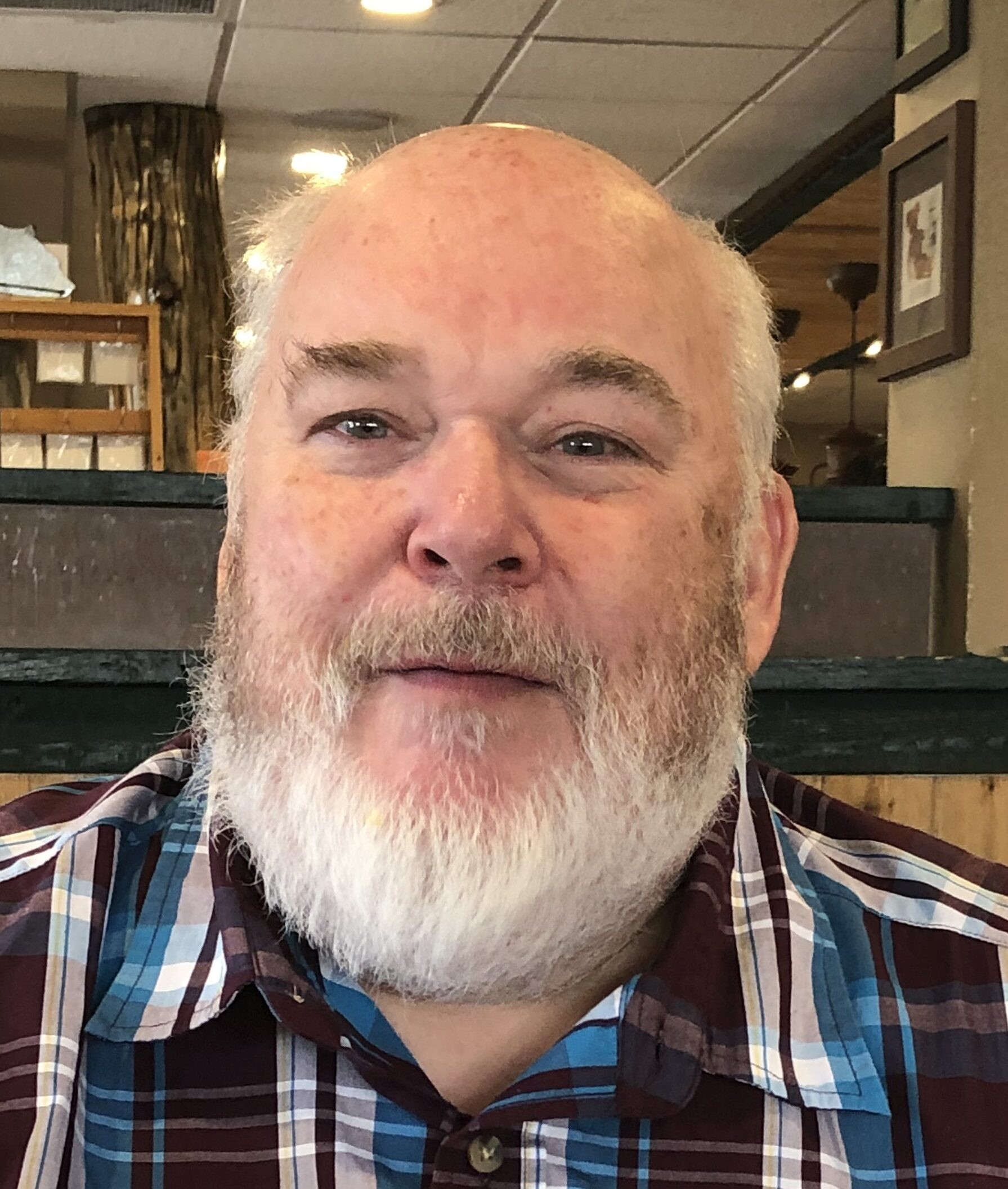 FYI: The Daily Deals are usually posted by mid-afternoon.  If you find this useful, please let us know.

Dana keeps an eye on a lot of things, both to get the job done more easily, as well as some great bargains on things you need. It is important to note that many of these are short term deals – some for just the day! Comments? Requests? Let Dana know.
IT"S TUESDAY  AUGUST 9!!!
IPHONE DEALS
Woot has deeply discounted older model iPhones today:
50 INCH HDTV
Looks like 50 inch HDTVs have broken the 200 dollar price barrier. Here's one for 199.99:
CEILING SPEAKERS
Ceiling speakers from Sonance – a high end audio brand:
MORE IPHONE DEALS
GREAT deal on an iPhone and service:
SONY EARPHONES
Cheap, decent Sony earphones at 50% off ($10.00):
GOOGLE'S FREE WiFi DOWNLOAD
Google Play has a free WiFi download app "Network Cell Info & WiFi " for free. Regularly $1.99:
NETGEAR ROUTER
Finally, Walmart has a Netgear high speed wireless router for over 50% off:
---
MONDAY'S DEALS (Some will still work, some don't)
GENERATORS!
Home Depot has every generator in stock on sale.  There are some great deals here:
SCREWDRIVER SET
Walmart has the Hyper Tough screwdriver set for 8 dollars.  That's 1/3rd off:
MONSTER LAPTOP
The Gateway monster laptop is back at Walmart:
EQUIPMENT CART
I use carts like this one to roll around test gear into  studios. This one is 53% off. Don't forget to click the 10% off coupon on the page:
SMART FIXTURE
I installed one of these fixtures in my 15 year old daughter's bedroom. She absolutely loves it
POWERFUL AND RECHARGEABLE
One of the more powerful spotlights out there. Also rechargeable and 50% off:
1 TB USB DRIVE
Here's a 1 TB refurbished Western Digital USB drive. 20 dollars!
4K HDTV SALE
Finally, Best buy is having a sale on 4K HDTVs. The 65 inch is only $350.00
---
WANT MORE?
Those are our tips for today. Check back for more great buys and ideas.
– – –
Dana Puopolo has been doing radio and TV engineering for over four decades. His email is: dpuopolo@usa.net