Dana's Daily Deals – 5/18/22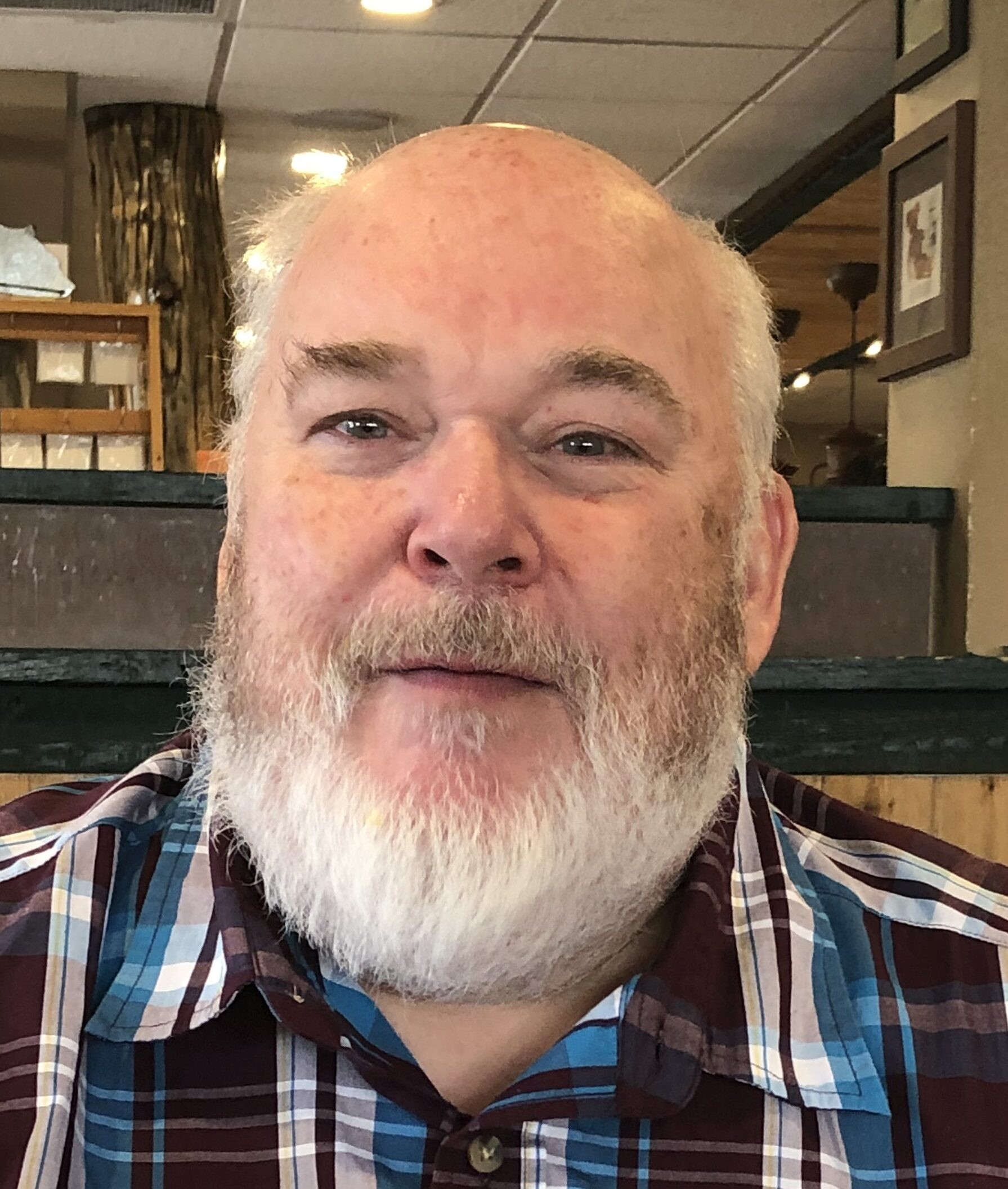 FYI: The Daily Deals are usually posted by mid-day.

Dana keeps an eye on a lot of things, both to get the job done more easily, as well as some great bargains on things you need. It is important to note that many of these are short term deals – some for just the day! Comments? Requests? Let Dana know.

Wednesday  5/18:
ENERGIZER PORTABLE LED SPOTLIGHT
Here's 50% off on a great spotlight. Choose the red one and click on the coupon. NOTE: THIS MAY NOT WORK ON CHROME!!!
AKG Y500 HEADPHONES
Ebay has AKG Y500 corded/Bluetooth headphones at 80% off list price ($30.00)
QUAD CORE (8 Thread) LAPTOP
This is a GREAT price on a powerful laptop! Quad core (8 threads), 8 GB of DDR4 and a 256 SSD. $308.00 shipped free.
A TOILET!
How about 35% off a toilet? I post this because most transmitter sites that have them usually have broken ones.
BATTERY OPERATED HD MONITOR
I post this because it looks interesting. It's a battery operated HD monitor with HDMI loop through.  $250.00 off regular price:
---
WANT MORE?
Those are our tips for today. Check back for more great buys and ideas.
– – –
Dana Puopolo has been doing radio and TV engineering for over four decades. His email is: dpuopolo@usa.net